Unique team development pathway
Create a psychologically safe

high-performance

team
No expensive consultants. No long training days
✅ For leaders who believe that creating a great team is a process
❌ Not for leaders seeking quickfixes and one-day workshops
Is this journey for you and your team?
Get everything you need to develop a Psychologically safe High-Performance team step-by-step
Find out how to adapt it exactly to your team.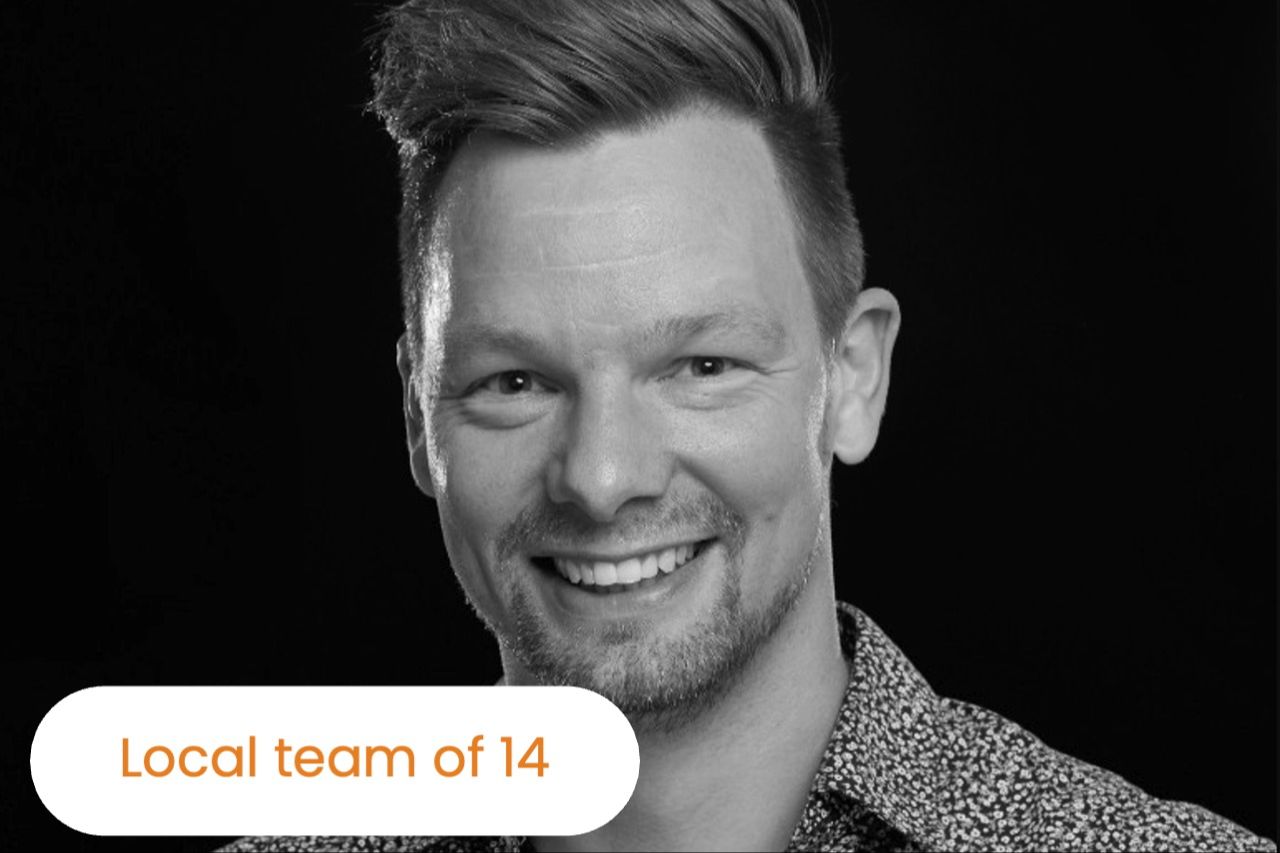 ""It's brilliant when you can take something as difficult as building a High-Performance Team and make it as easy as this""
Morten Kragh, Head of Department in Bestseller
Name: Kasper Fey Hansen
Company: Arne Eljaer A/S
Title: CEO
Kasper has chosen to let all managers and teams use the course: "We want to be a great workplace and a great business. ... The High Performance Team program is one of the tools that supports that."
Name: Ellie Low
Company: Novo Nordisk A/S
Title: People Development Partner
Ellie has use the process with international teams: "...It is highly intuitive. It's easy to incorporate and enables ownership in both leaders and teams. ... side effect: it up-skills facilitation and coaching abilities."
Name: Maxence de Dreuille
Company: Grundfos A/S
Title: VP Global Supply Chain
Maxence has a strong focus on creating a strong leadership team: "When leading a global team you need people to be on the same page. Gurubeam's High-Performance Team process really helps us do that efficiently."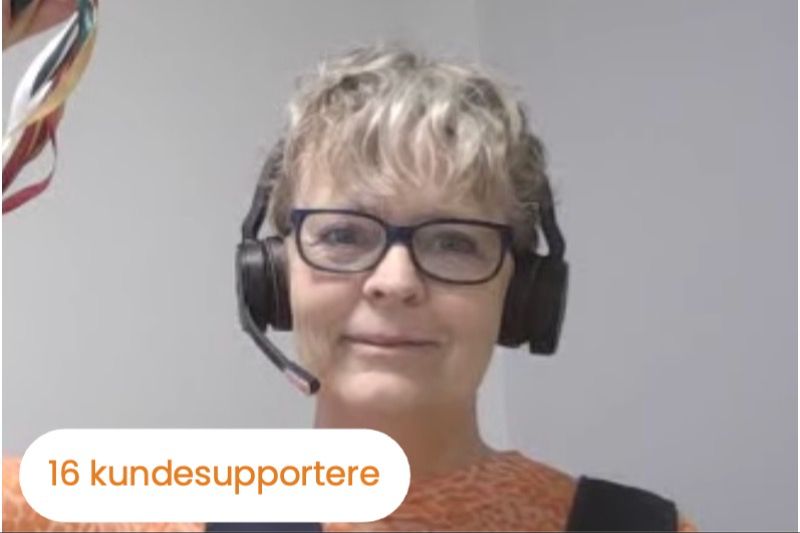 Name: Connie Westphalen
Company: Danish Business Authority
Title: Support manager
Connie is the leader of a team that rarely has time for development: "My team is SO happy with the beams we have run through. They are committed to us being the best! The method is brilliant. It is simply so easy. "
Name: Thomas Sonne Arvidson
Company: Stigefabrikken.dk
Title: Teamlead Sales & Service
Thomas has tied the whole company better together across national borders: "...I can easily both run the process and participate at the same time. That means I get as much out of it as my team."
Name: Denise Neumann
Company: ALK Abelló A/S
Title: Director Aseptic Production
Denise wanted to strengthen her leadership team: "It's a great experience for my leadership team to focus on working better together and becoming even more of a team... The program easily and intuitively provides a great framework for exactly that conversation."
Who is
Daniel Baun
the man behind the process
What others say about Daniel Baun and the process
"...everyone loves this way of developing teams"
"I successfully use Daniel's High-Performance Team process in a team leadership training program. The content is theory-based but presented in a form that is both accessible and relevant to team leaders. The modules can be completed individually or together, which provides great flexibility. I have worked with it both as a teacher and a participant and my conclusion is that everyone loves this way of developing teams."
- Eva Lundahl, Professor at San Diego National University & PhD at VIA University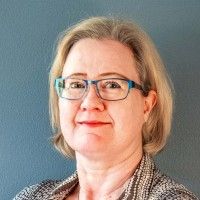 "... a very strong and high quality process"
"I have given many lectures and workshops on High-Performance Teams. As a ranger, consultant and manager, I know how critical and real High-Performance Teams are. But I also know that often not much happens after the consultant has left. This program solves that problem. Daniel has created a powerful, high-quality process. At the same time, the process has the advantage of getting the team to talk to each other rather than to a consultant who leaves anyway."
- Nikolai Moltke Leth - Former ranger soldier. Sociologist. Author. Lecturer and Chairman
Successful team development made simple
It's that easy
20% input
80% action
Action creates results. That's why the process is designed to get you into action quickly. All you have to do is follow the process.
Follow a proven method
Once we have a plan together, you will follow a methodology to ensure optimal learning, action, and results. You repeat the model in each theme:
Beam with a 60-90 minute engaging team session focused on creating action.
Leader debrief, ensuring deep learning and development of the leader.
Team review focusing on what you have learned, what results it has created and what you need to do more of.
Book a free meeting

and learn how you can create a Psychologically Safe High-Performance Team

✔️ Free sparring

✔️ No commitment needed

✔️ Leaves you with a plan to develop your team

Book a free meeting
What's inside the process?
The goal is to help you as a leader to create a psychologically safe High Performance team.
Therefore, the program is designed so that the team's psychological safety is strengthened through each beam while you develop the team together - theme by theme.
You get EVERYTHING you need to succeed. As well as access to ongoing coaching and sparring to ensure that you become an even better leader.
#2 Strengths and Differences
#4 Communication and Differences
Office or cloud?
Better teams anywhere - no matter how you work together

The program is built around a digital team development platform that makes it easy to get better together. Whether you meet in the office, work remotely - or somewhere in between.
This is how you get started
It all starts with you booking a meeting here. Once you've done that, we'll discuss your needs, your team and how you want to develop it.
If the program suits you, you get access and we book a start-up coaching session. There we plan the program and ensure maximum benefit for you and your team.
Then you start with the first theme.
Need help?
Your success is my goal. If you need help or coaching along the way, just book it directly in the calendar.
When is the right time?
It depends on when you want your team to improve? In a year? 2 months? Yesterday? You have 12 months to complete the process from when you start with the first theme.
Most people want the result today. So book a sparring session right away.
Book møde nu
If you work in HR or similar and need to hear about an enterprise solution or access for multiple teams, write directly to [email protected] or call +45 88 74 81 84.
Frequently asked questions
What prerequisites does it require?
Can I use it if my team is really challenged?
Can we be several teams together?
How big a team can you be?
Best for new or old teams?
Do you do live workshops?
Can you run the process for us?
Can we run the course at our departmental meetings?
Can someone other than the manager run the process?
Does it really only take 8 weeks?
Ran out of material and then what?
Book a free coaching

and learn how you can create a Psychologically Safe High-Performance Team

✔️ Free sparring

✔️ No commitment needed

✔️ Leaves you with a plan to develop your team

Book a free sparring >>